About Beth
Since 2007, Beth Brown has been delivering engaging and informative presentations and workshops to audiences about writing, history, and the latest in paranormal research and investigation. From conventions and conferences to classrooms and libraries, these multimedia events are designed to both educate and entertain.
Brian Byers, Conference Organizer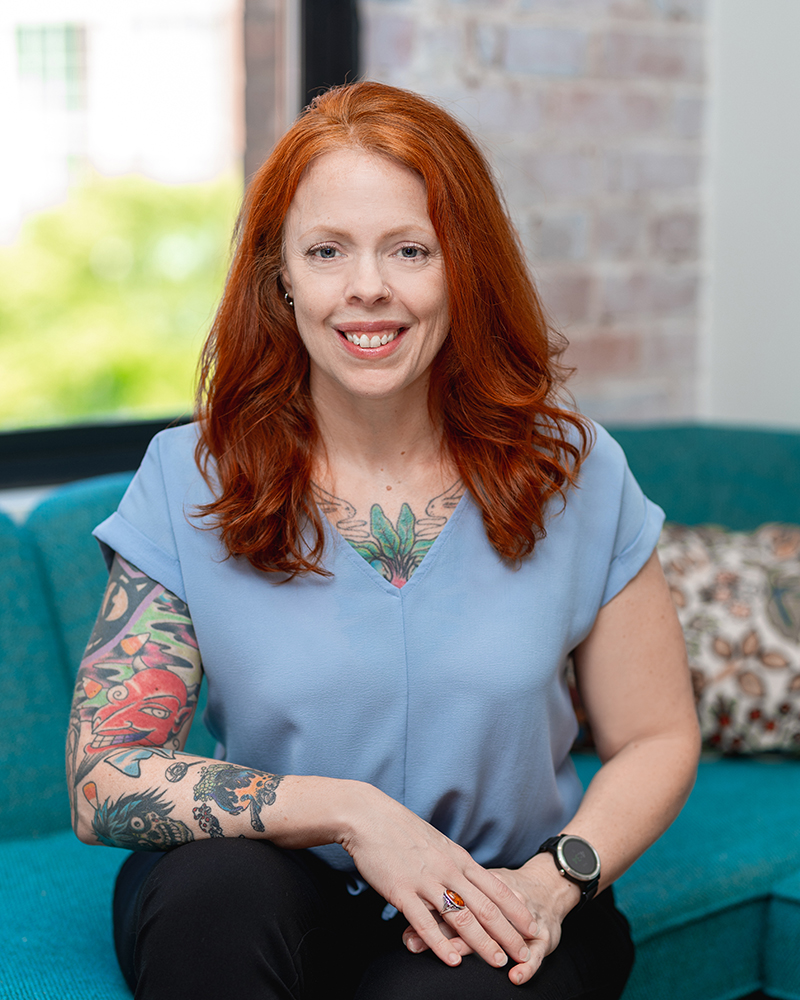 Beth Brown is an award-winning author, speaker, and media presenter based in Richmond, Virginia.
She began investigating the paranormal in 1989 when a mentor sent her to interview the owners of a 250-year old home overflowing with reports of unexplained activity. Photographs and audio recordings made that day ignited her curiosity about life after death and set the wheels in motion for more than two decades of research.
In 2007, Beth founded the Virginia Society of Paranormal Education and Research (VASPER) to provide a venue for training, networking, and resource-sharing for paranormal investigation teams throughout the region. She is a Professional Member of the Rhine Research Center in Durham, NC, and is currently conducting ongoing experiments with real-time spirit communication.
Beth is the author of several books about paranormal investigation and paranormal phenomena, including Conducting a Paranormal Investigation – a Training Guide and Haunted Plantations of Virginia, winner of the Library of Virginia People's Choice Award.
Her decades of field study at Civil War battle sites helped her to earn the reputation as the foremost expert on the topic of trauma haunts. Beth's research of some of these historic locations is summarized in her books Haunted Battlefields: Virginia's Civil War Ghosts and the forthcoming More Haunted Battlefields.
From September, 2008 until February, 2011, Beth hosted The Paranormal View, a controversial talk radio program featured on CBS Radio. She is the co-creator, co-host, and producer of Full Spectrum Radio for PsiFM Australia and syndicated around the world.
Beth has served as a paranormal consultant to several media outlets, including A&E Network, CBS, PBS, and Travel Channel. She appeared as a judge in multiple episodes of the Travel Channel series "Paranormal Challenge" with Zak Bagans, and was featured as the paranormal liaison in the pilot episode of the Bio Channel series "Celebrity Ghost Hunt" with psychic Chip Coffey.
Storyline
1989
A journalism mentor assigns her an interview with the owners of a supposedly haunted home.
1990
Beth begins actively recording audio and documenting photographs at historic sites with rumored paranormal activity.
2007
After amassing a large volume of data and several years of correspondence with other peers in the field, she establishes VASPER.
2007
Beth shares several of her collected experiences and data from Civil War sites in the book Haunted Battlefields.
2008
The Rhine Reserach Center at Duke University recognizes her work in the paranormal field and adds her as a professional member of the institution.
2009
Beth shares the legends, her own experiences, and collected data from historic homes in the book Haunted Plantations of Virginia.
2010
Popular demand for information and guidance about paranormal research propels her to begin presenting workshops and lectures thoughout the United States.
Today
Beth continues to study trauma hauntings at battlefields, hospitals, and other focused locations. She currently has two forthcoming books in progress.
Nicole Wolfong, Event Coordinator